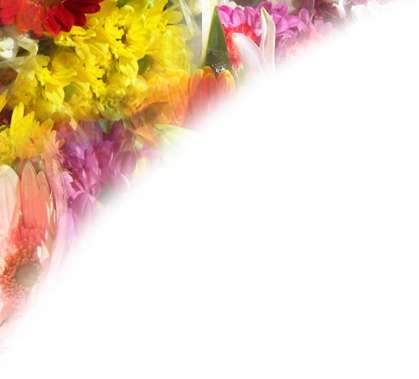 Below are the items that I have available for Cissy and other dolls. Most of the items are in a limited quanity. To order any of the items below please email me at gerryb444@gmail.com.

PERFECT SCALE MINIATURES FOR CISSY AND OTHERS

Rhinestone Bracelets. Perfect size for Cissy, Kitty and American Model size dolls.  Seven different colors - Emerald,Sapphire,Pink, Clear, Amethyst, Ruby,and Multi colored.

Each $3.50 or all six for $15. (Free shipping on this item)

Matching Belts for Cissy and American Model size dolls  below each $5.00 for either emerald, sapphire, pink, clear,amethyst,ruby and multi colored.

RHINESTONE BRACELETS AND BELTS

Now available on my website

Snaps in nickel .  You can click on the add to shopping cart and pay thru paypal or email me at gerryb444@gmail.com to order. Price includes shipping.

Snaps are size 4/0 which are about 1/4" in size. They come in NICKEL ONLY

Price is $10.00 per 100 sets

or 50 sets for $5.50

CHAMPAGNE/WINE GOBLETS.

These are 1 1/8" tall. They are filled with a 2 part epoxy clear stuff and have been colored with different colored dies. Great size for alln 16" dolls, Like Gene and Tyler and Ellowyne, Below are pics of Evangeline Ghastly and Prudence with thier drinks.

Price $1.75 each or 2 for $3.00 or 4 for $5.50 or 10 for $10.00.Your choice of red (without straws) , yellow with or without straw, and purple with or with straw.

I also have them available empty for $.75 each or 4 for $5.00

Shipping is extra


Multi

Clear

Sapphire

Ruby

Amethyst

Pink

Emerald

Multi

Clear

Amethyst

Pink

Emerald

Sapphire

Ruby

. To order any of the items below please email me at gerryb444@gmail.com.with your preference of color and with or without straws,